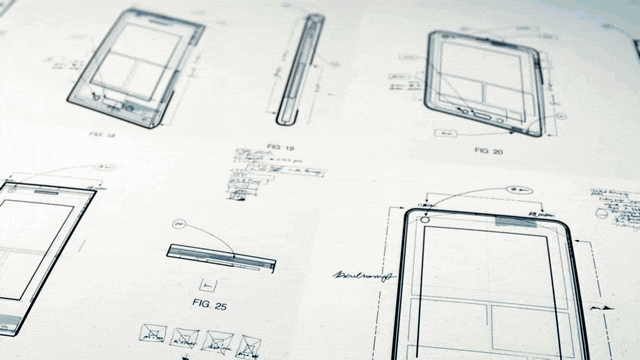 We believe even one patent can change the direction of a company,


and we make sure,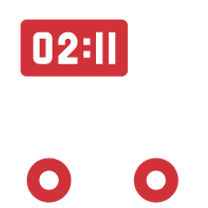 Automotive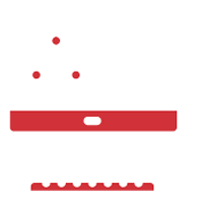 Computer Science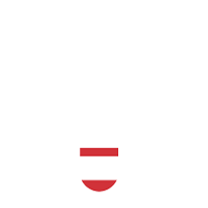 Electronics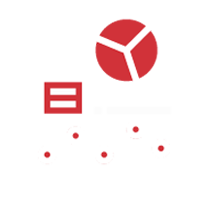 Information Technology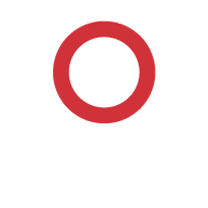 Mechanical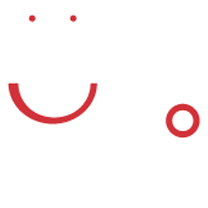 Medical Devices Networks Semi-Conductors
PATENT INSIGHTS AT YOUR
FINGERTIPS
From big corporations to small giants, we offer

patent strategic support

to clients to help them achieve

multi-dimensional business impact.

Focused
Focused
We work in close-knit teams with defined goals and responsibilities to execute effectively. Agile
Agile
Our fast-paced and cohesive environment allows us to timely implement, validate, and improve our processes.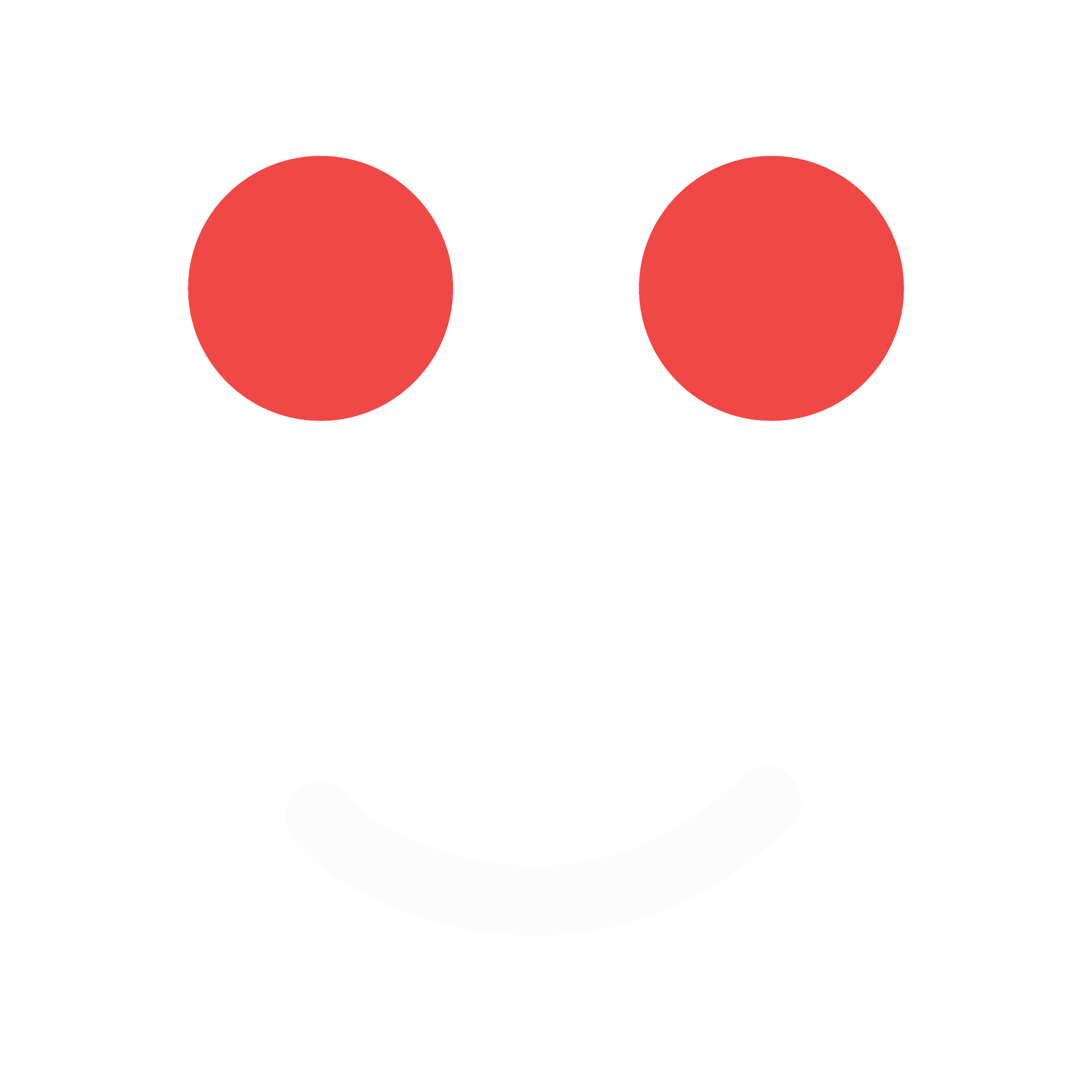 %
$
Accountable
Accountable
With clearly defined expectations, we pursue excellence and uphold our commitments to the clients.

Impactful
Impactful
We develop tailor-made solutions for informed decision making.